Lens-Based Collage
What happens when you combine truth, memory, and time? Memory can be unreliable, the passage of time can change our perception of the truth, and thus the truth might be different from what we remember. This is a series of compositions based on the distortion these three concepts can create. Each collage is made from hundreds of found photographs, old family albums, 35mm slides, and images from the public domain.
2020 - 2022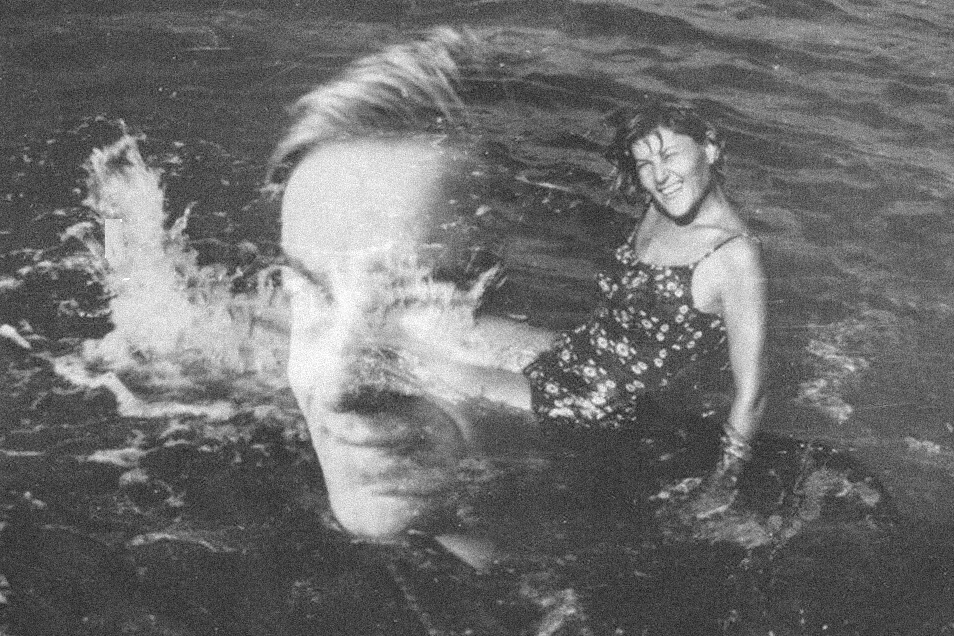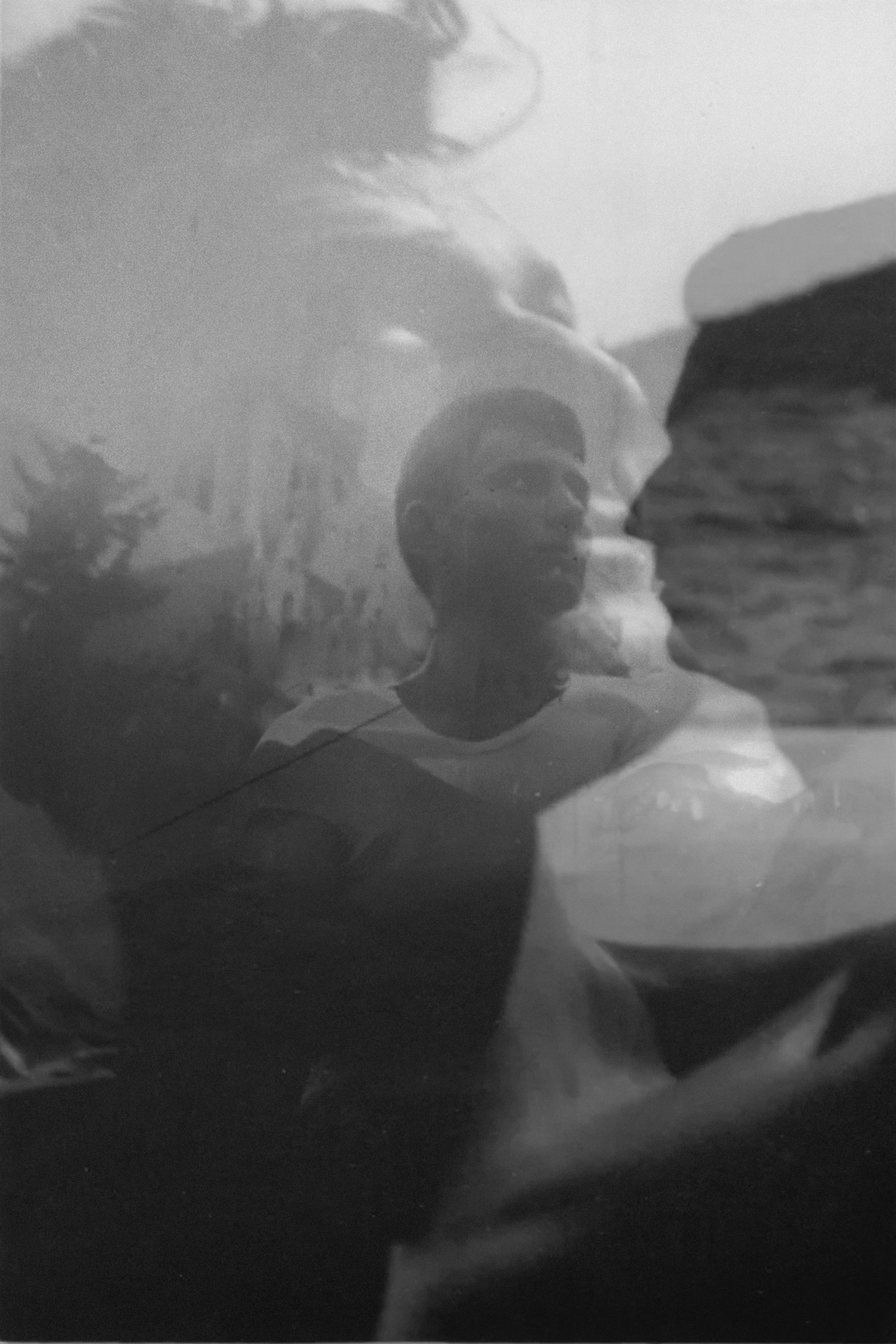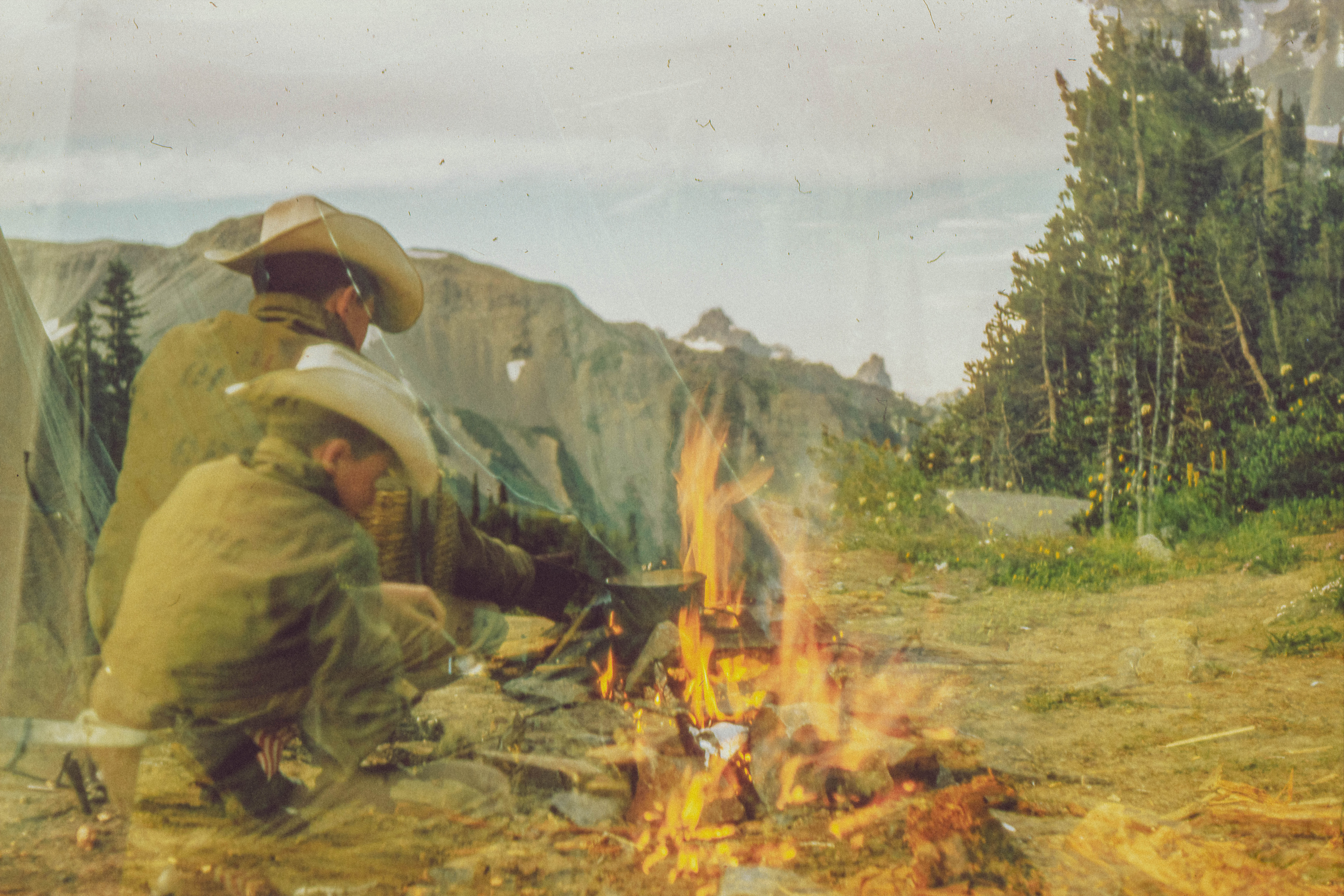 Photography
Photographs focusing on the liminal space of dusk and dawn. Whether dusk and dawn are considered the threshold of light or the entry and exit of darkness, they are considered a point of transition between day's 'dog' and night's 'wolf.' Some places come alive at night, including Los Angeles.
35mm film and digital photographs.
2020 - 2022